Are You Throwing Your Money Away or Is Your Fixer-Upper A Great Investment?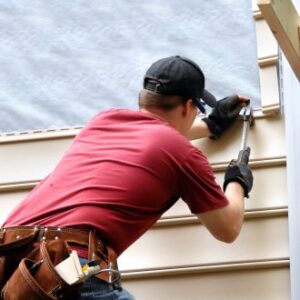 If you're in the market for a new house? Do you know what neighborhood you want to live in with your family? What do you do when the only house for sale in the neighborhood is a fixer-upper? What lengths will you go to live there? Will it be worth it?
What's a Fixer-Upper?
Fixer-uppers are usually homes that are in need of what real estate agents label "TLC" or better known as "tender loving care". Your agent may go as far as telling you that it needs some cosmetic work and minor repairs, which in turn makes you feel giddy at the price it's listed for. Once you have purchased it, reality may hit hard and your budget may suffer in turn.
Fixer-uppers can be a challenge if they need a lot of "TLC" or "tender loving care". You can find yourself trying to decide if it will be a good investment, or if you'll end up throwing your money away. If the home you are repairing needs new doors, windows, or even something small like replacing all the locks, make sure you are getting the best deal around when you get estimates. You can count on us for all your door, and lock needs. We'll even give you a no pressure free estimate!
Is it a Lot of Work?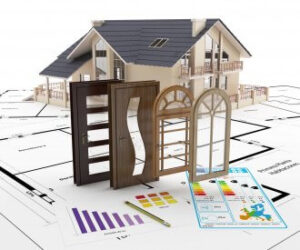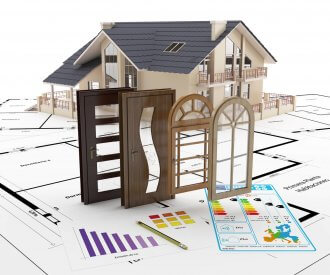 Don't underestimate the hard work it takes to transform a fixer-upper. Don't over stress and overspend trying to decide if you've made a good investment or not. If you have the house inspected, even the inspector can miss something that could cost you thousands of dollars. Our professionals will come and give you a free security analysis and let you know if your home is secure enough. If the windows and doors on your home are old and worn out, replacing them will add value to your home when you want to re-sell. Decide if the home you want to fix is worth the investment.
Will I Make Money?
The only way you can make money on a fixer-upper is if you're able to fix everything at a low cost. If you hire a contractor to do the work for you, you might as well buy a new house. Paying a contractor can cost in the hundreds of thousands of dollars depending on how much time he has spent working on your home. At our company, we don't charge by the hour. We're not a contractor. Once you have your quote, we'll get everything done so you can relax. We'll even stick to your budget to help you get more out of your investment.
If your heart is set on buying a fixer-upper, do some research first and make sure you are really getting a good deal. Don't get caught in a web of constant repairs and renovations that could lead you down into a deep dark hole. Let us help.