Modern Day Security System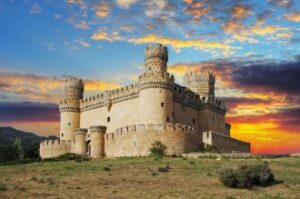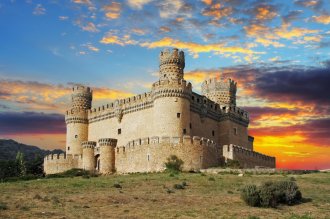 The old saying goes that a man is the king of his castle. In today's world we no longer live in castles (unless you're a millionaire) but the same reference applies to a man's home. Back in the days of kings and queens, neighboring kingdoms would frequently try to take over and attack other lands. Armies would fight against each other to conquer all of the lands within their range.
While many of these attempts were successful, others were total failures. Why is it that some of these sieges were successful while others not? It all has to do with the kind of security they had to protect their castle and their people. Some castles had large moats with crocodiles, piranhas, and even worse. Other castles were built on top of huge mountain cliffs that were not easily accessible. These security tactics were sometimes really useful but once a king lost the security to his castle, he lost his title too.
The same thing can be said for today's world. A home needs to be protected by the best possible security around. With all of the hi-tech security systems available out there, there is no reason why your home should be vulnerable. Our professional locksmiths will help you decide which new security system is the right fit for your castle. We'll come and give you a free security audit and let you know which areas are more vulnerable and need the most protection.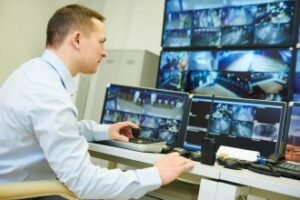 Some companies will provide a very basic security system for doors and windows only. These can be alarm devices that will scare a burglar away once he has already broken in, but not necessarily prevent him from wanting to break in. We're a qualified, and trusted locksmith company specializing in home security. We're here to offer you a variety of services that will fit both your budget and provide you with peace of mind.
Picking a home security company can be very overwhelming and confusing. You need to make sure you find the best company for your needs. Owning a hi-tech, advanced, security system has become more available for homeowners as prices have significantly gone down. Now a great, secure, and hi-tech security system is more within your reach than ever before.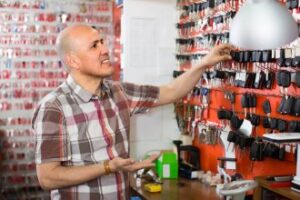 Having a security system installed by our professionals will leave you feeling calm, and at peace. You'll be able to rest easy knowing you have one of the best hi-tech home security systems around. Why would you waste your time wondering if you should have a new security system installed? Call us today for a free security analysis and quote today! Protect your home today. You'll see having a security system for your home will be one of the best investments that you have ever made for your family and pets.