Garage door Installation Experts By 512 Austin Locksmith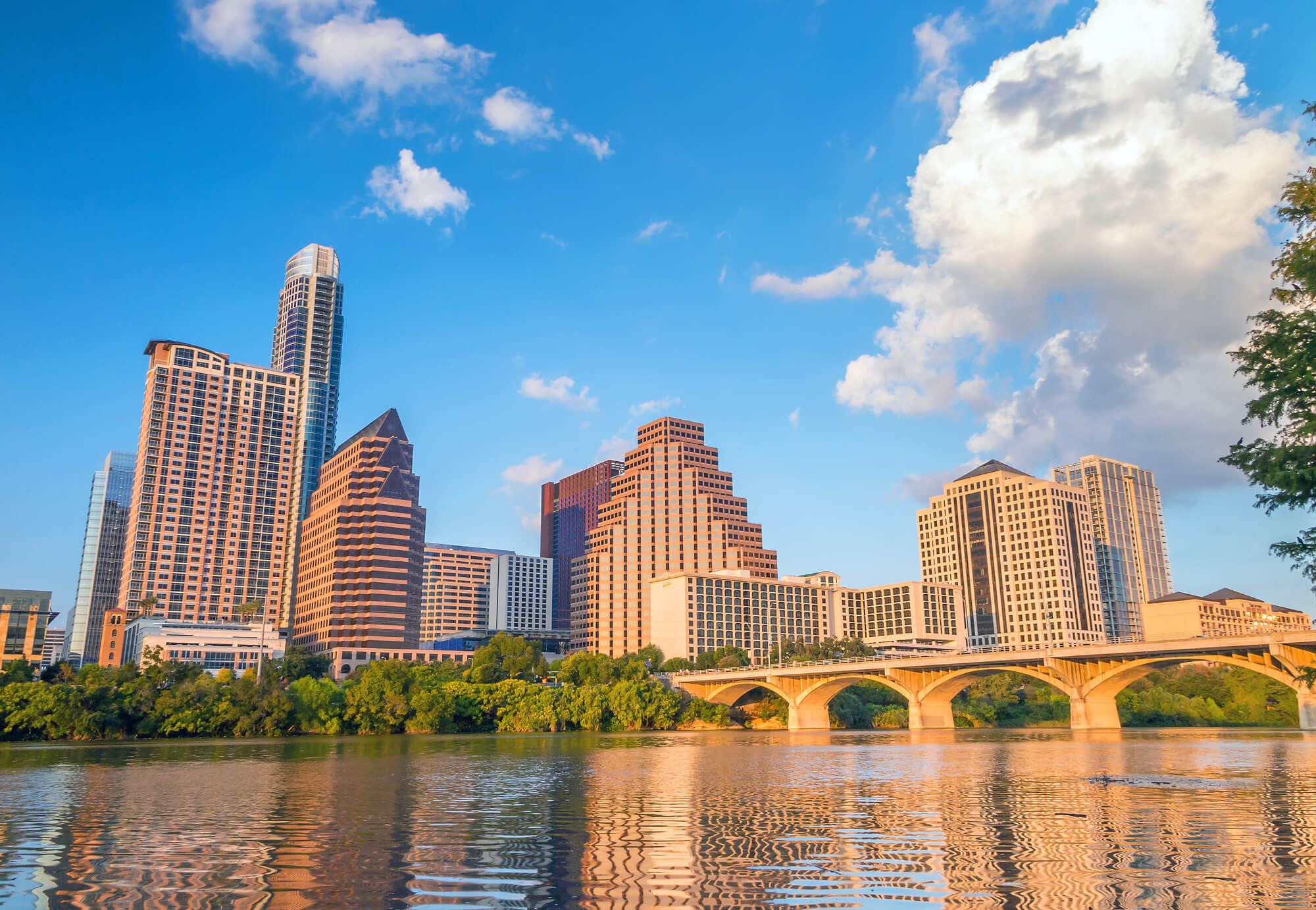 Garage Door Installation
Today, there is no dearth of style and color choices when it comes to garage doors. Over the years, garage doors installation have become a prominent part of the face of residential and commercial properties alike.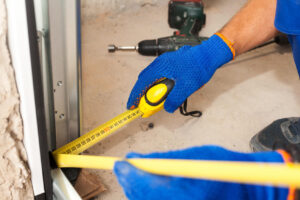 These doors are no more a part of a sad hidden background but an opportunity to add vibrance and aesthetics to every nook and corner in your premises. With evolved modern designing, latest high-quality security systems and technology-driven models, garage doors have also become an expensive affair. Plus, installing them correctly is no more any Tom, Dick and Harry's business. You need a set of professional hands, equipped with the right training and tools to help you out with your garage door installation. In Central Texas, 512 Austin Locksmith is among the most trusted names when it comes to services like garage door repair, lock services and garage door installation, and more.
However, before you reach the installation part, you need to make a purchase. With the wide array of options available in the market, it might get difficult to choose.
Here is a list of some important factors that you might want to consider when buying a garage door.
Material of the door
When looking for the right door, there is a lot to consider- from budget to design preferences and durability to maintenance. For garage doors & Installation, there is no dearth of material options in the market- wood, steel, fiber, and glass doors to name a few. For you to be able to make an informed decision, below are some common features of these doors material-wise:
● Aluminum:  Aluminum comes in various styles, stock colors and design options. It is the ideal choice if you are looking for a low-maintenance garage door. Aluminum doors are generally rust and corrosion resistant and make a suitable choice for humid weather conditions. These doors were also easier to operate manually. The weak point of aluminum is that it is extremely light-weight and the regular use takes a toll on the door- it might dent or crack easily.
● Steel:  Steel comes with all the qualities of aluminum and an added advantage of better sturdiness. It is better than aluminum and does not dent that easily. The weak point would be that if by chance there is a scratch on the door, then it might crack at that place as the scratch weakens its built. In that case, it is always good to opt for a professional garage door repair service. In Central Texas area, you can call 512 Austin Locksmith who provide 24/7 services and are a trusted name in this industry.
● Wood:  People who like a more traditional or vintage look, opt for wooden garage doors that come in a host of custom design options. Wood can be expensive. One simple trick to buying wooden garage doors at less cost is to go for veneers or overlays that have the look of wood and come at cheaper rates. The weak point of wooden doors is they are high-maintenance and require regular painting as well as stain. Also, it might not be a good idea in places with heavy rainfall, especially if your garage is outdoors.
Fiberglass or PVC:  There is a wide choice of styles and designs in this material. Also, it is much more durable than wood and metal. This is a relatively new material in the market so it might be relatively hard to find but most suppliers have online websites these days where you can search them on Google and see if they have the kind of door, you'd like for your garage space. Fiberglass or PVC might cost slightly more but it has a modern look plus a long lifespan, so more or less it becomes cost-effective in the long run.
We hope this information will help you decide which door to purchase. And once your garage door is delivered and ready to be installed, just give us a call at (512) 777-0021 or write to us at [email protected].
You would be happy to know that we serve across the Central Texas area across neighborhoods like Austin, Lakeway, Georgetown, Marble Falls, Johnson City, San Marcos, Bastrop and more. We have 24/7 customer support to heed your inquiries and register service requests.
[opty_stars_rate_bar size="medium"]