Looking for a reliable and authentic locksmith Door Services? Call 512 Austin Locksmith Service providers and stay relaxed.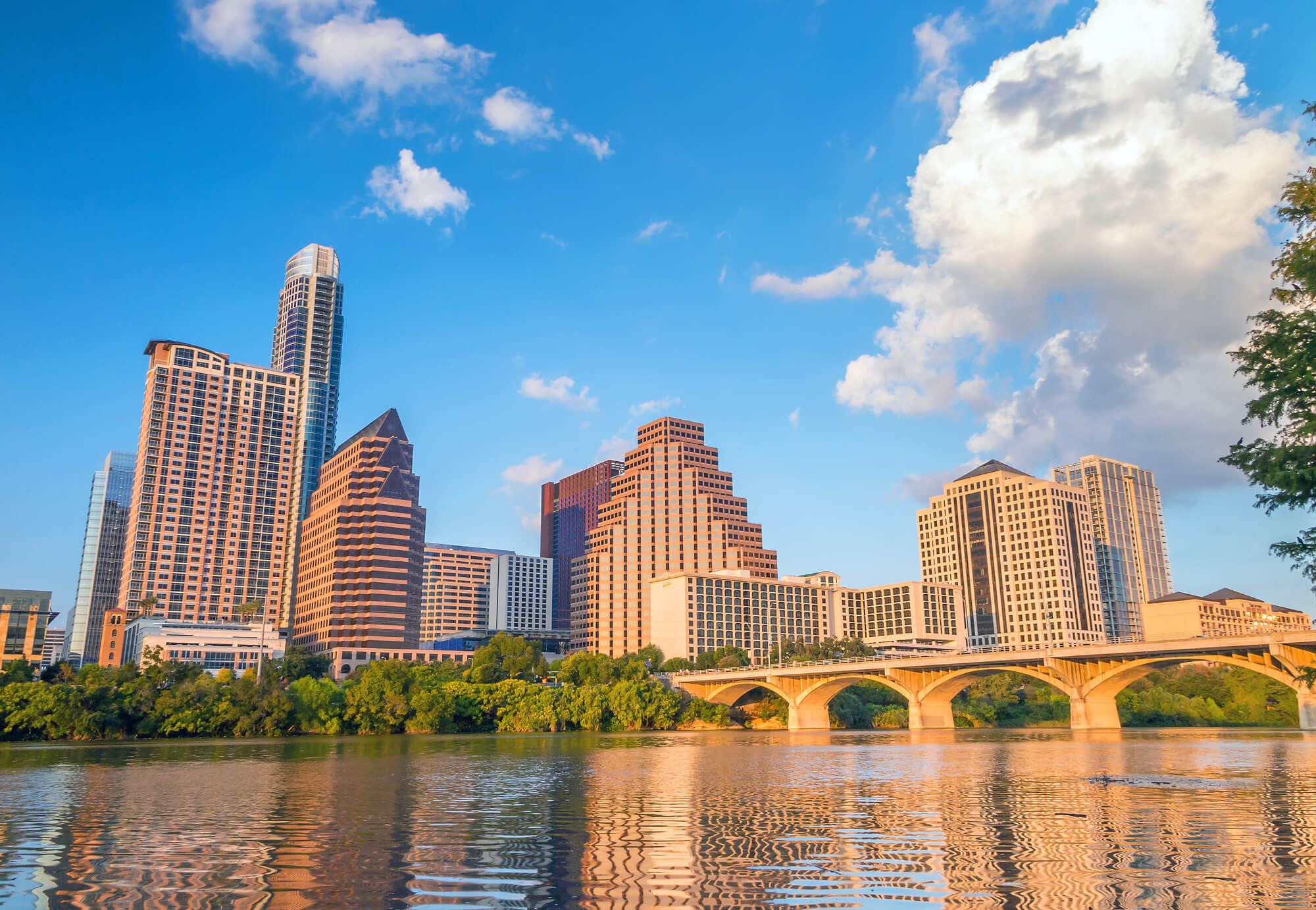 Merits Of Requesting A Locksmith For Repair And Replacement To Prevent Troubles
Many people may want to change their house keys quickly to take measures to prevent crime. If you're going to perform a key exchange smoothly without any failure or trouble, it is important to ask a trusted locksmith to repair the key exchange.
Nowadays, door services more locksmiths can be used by people who want to change keys quickly without worrying about it. It can be said that it is possible to implement the same-day response, expect a high level of crime prevention, and expect key exchange at a low cost. If you want trouble-free work, pay attention to the technical skills of the employees who work.
Benefits To Ask A Specialist:
At locksmiths, which operate only for key exchange, we accept not only single-family houses but also apartments, condominiums, and car key exchange. Since many specialists are available 24 hours a day, you can use it without being aware of the time, and you can speedily deal with troubles during the night hours.
If you want to replace a detached house key, you can ask a specialist to do various repairs and replacements. As one example, not only light repairs but also repairs that use parts and work that requires breaking the key in the keyhole, you can quickly clear problems that you cannot clear yourself.
Needless to say, it is professional employees who have specialized knowledge and great technique to do the necessary work. You can entrust the work without worry because the expert who knows it well will respond. So for Door Services, choose the best locksmith.
There Are Different Types Of Keys:
You can replace a single-family house key with various variations such as a door cylinder, a doorknob, a sliding door, and a decorative lock. Therefore, you can choose from multiple options depending on the circumstances of your individual home.
It is also a pleasure to be able to replace it with a PIN style key to implement crime prevention measures properly. By replacing the key with a PIN code, there is no keyhole, and you do not have to worry about picking problems.
Furthermore, in general, the functions related to mischief prevention are included in the set, Door Services and it is also an appealing point that you can adequately take measures to prevent intrusion or crimes by a warning sound. PIN-style keys are used not only in detached houses but also in banks and public facilities.
Key Points For Requesting A Key Exchange From A Specialized Vendor:
There are multiple points to choose a vendor to handle the key exchange. First and foremost, it seems that the cost of making a request is not cheap. If you ask a professional company that you can't trust because the cost is low, it's worthless for crime prevention.
As a result, you need to be careful about choosing a specialist that is safe and affordable. In addition, it is important to select a specialist who can deal with troubles in an emergency. You can rest assured if you are a specialist that can respond quickly in an emergency, Door Services such as when the key does not turn, or the card key does not work. It is also an emergency, so keep in mind that there is some cost to respond.
We Are Dealing With Various Troubles:
The most important contents of the service are the key generation and various troubleshooting. Among them, dealing with various troubles is the core of income, and is used as a reliable source to save unexpected events such as loss even if users take it.
The times have changed, and not only local stores but also stores that have networks throughout the country are increasing, and they can solve problems 24 hours a day. Some people continue to use the old type, but such houses can be the target of suspicious people.
Locksmith employees have a wealth of knowledge in terms of security and troubleshooting to protect their family and property through consultation. If you're looking to improve your security, it is essential to check those services, as some stores have comprehensive crime prevention measures, such as glass and security cameras.
[opty_stars_rate_bar size="medium"]